Careers
Founders and pioneering design-couple John and Elinor McGuire had an innate sense of everything that defines a California lifestyle, indoors and out. The McGuire ethos captures the essence of natural luxury; unpretentious, optimistic, relaxed, warm and engaging.
Your Career With McGuire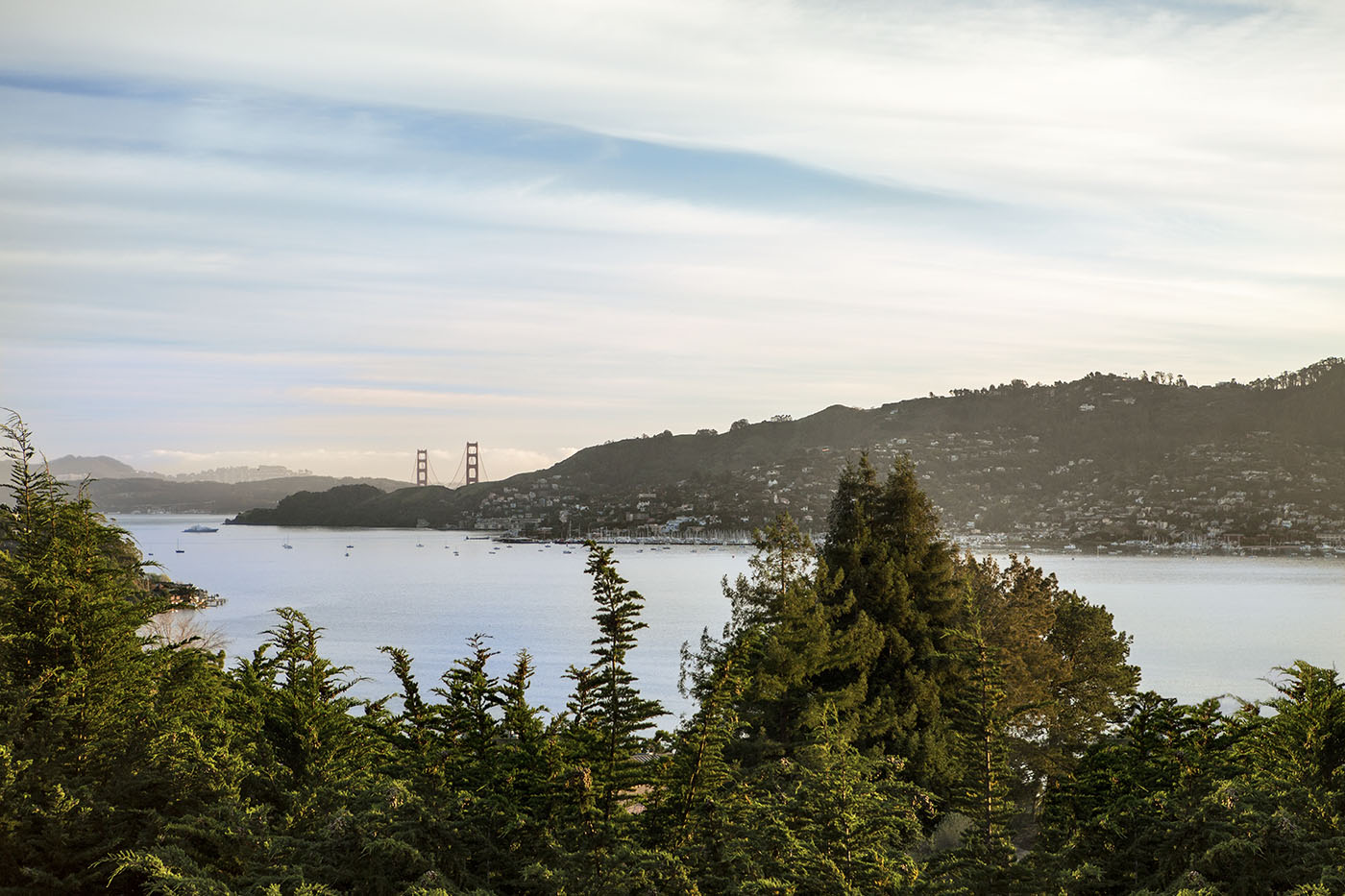 For over 70 years, McGuire has built a distinguished reputation for timeless design and lasting quality. Started by John and Elinor McGuire in 1948, McGuire offers a wide range of handcrafted furniture and accessories. The art of McGuire is forever; each piece a prized possession to live with today, treasure tomorrow and delight generations to come.
In building upon our Bay Area heritage and traditions, The McGuire Furniture Company offers a dynamic and diverse work environment and is located in San Francisco's Design District.